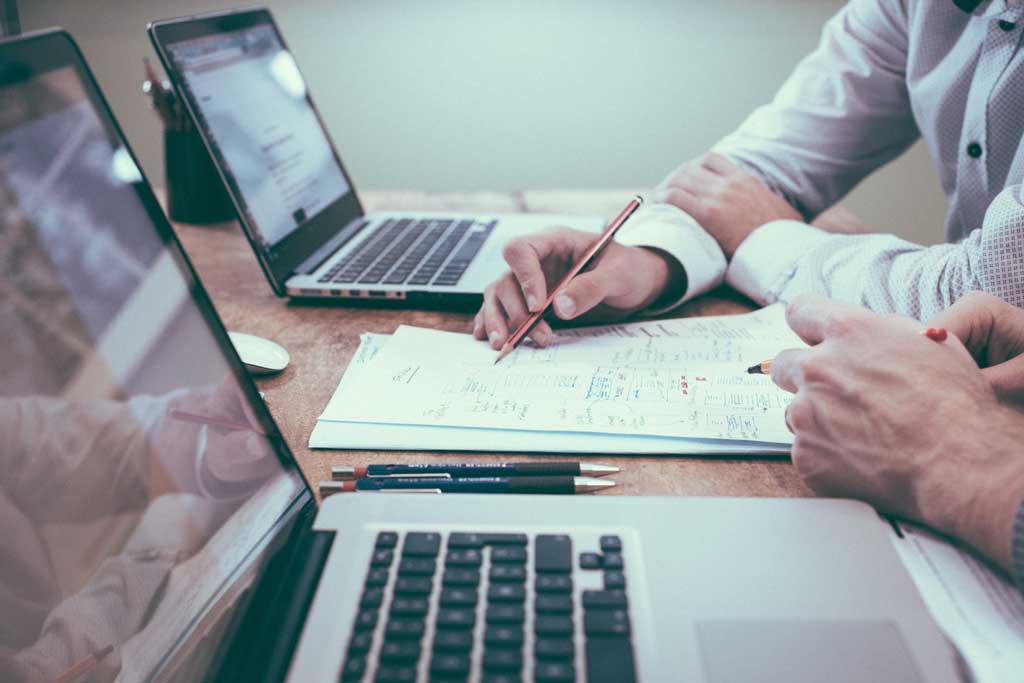 We accompany you on your journey to transformation, one step at a time
We accompany you on your journey to transformation, one step at a time
Civil movements across the globe are telling us that people want to live, move, produce and consume differently. EU regulations such as the Corporate Sustainability Reporting Directive (CSRD), as well as national laws are calling on businesses to start collecting data, measuring impact and implementing changes in their way of doing business. We work with corporates to reduce costs, improve supply-chain resilience and gain a competitive advantage while doing better for the planet and people. It is time for change!
A sustainability strategy is not a separate document to your regular strategy, it is an integral part of your entire organization. We work with you to develop a strategy that is sustainable from an economic, an environmental and social perspective. Focusing on all three of these bottom lines, we enable you to go beyond CSR initiatives and optimize business model as a whole.
Following the global standards of the Global Reporting (GRI) we work with corporates to identify their material subjects, meaning the parts of their business activities with the most significance from a sustainability point of view. Together, we then set annual targets for improvements and design meaningful and realistic solutions for change.
MATERIALITY
Together, we identify actual and potential impacts
ASSESSMENT
We deep dive into the material subjects selected and assess their significance
FINDINGS
We review findings together and identify areas of improvement
REPORTING
We document your sustainability footprint in line with GRI Standards
IMPLEMENTATION & MONITORING
We support the implementation of improvements and the ongoing review of achievements
Using Life Cycle Analyses (LCA), we evaluate the environmental impact across several categories of a product. The science-based results aligned with GHG Protocol Standards allow us to identify corporates' material impacts and develop collaboratively realistic solutions for improvements.
Together, we identify suitable products for evaluation and define goals and boundaries
We map your products, energy and material flows and define data requirements
We import your primary data into our LCA tool together with secondary data from the most complete LCA database (EcoInvent)
When evaluating the results, we highlight hotspots and improvement options
We can help integrate improvements in your supply chain and calculate the impact of changes continuously