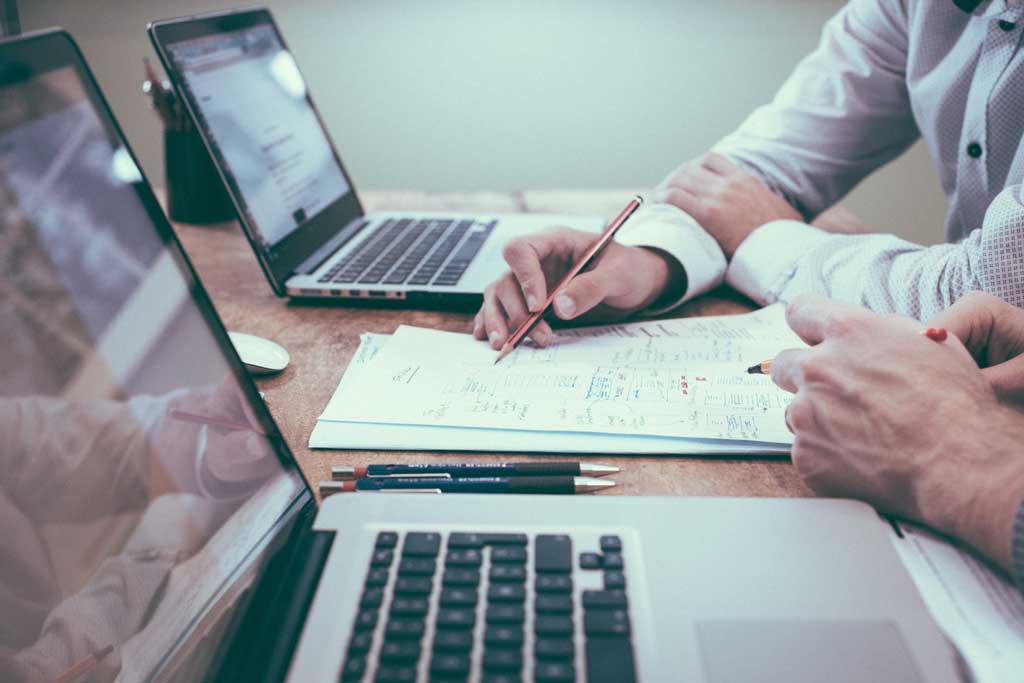 We accompany you on your journey to transformation, one step at a time
We accompany you on your journey to transformation, one step at a time
Sustainable investing is one of the most powerful means to bring about a better future for people and the planet. Regulations, LPs, Gen Z employees are exercising pressure on Venture Capital (VC) to rethink how they are investing. As the investable scope in green and social start-ups keeps on growing, we support VCs in their transition towards sustainable investing.
Sustainable investing is not a trend, it is a necessity, and it is here to stay. Growing innovation in response to the climate crisis and its associated growing inequalities are providing new opportunities to do well while doing good. Seemingly cumbersome regulations (EU Taxonomy, Sustainable Finance Disclosure Regulation – SFDR) can make the implementation of sustainable investing complex, yet it does not have to be. We work with VCs to manage this change process and fulfill their commitment towards sustainable investing.
We work with VCs to develop their ESG Strategy in line with SFDR requirements and integrate it throughout the entire investment cycle from start-up pre-selection, due-diligence, investment decision and post-investment support. We provide VCs with tools to evaluate the impact potential of investees and how to work with founders to improve on their environmental and social performance further. This way, each fund will keep track of its progress towards its own impact targets which we will have helped setting up.
We work with portfolio companies to measure and improve their environmental and social performance using Life Cycle Analyses (LCAs) or a customized social impact assessment methodology, thereby increasing the future pool of investors for the next financing round. In line with SFDR requirements (PAI reporting for Article 9 funds), we also minimize founders' efforts to submit impact data by implementing streamlined processes.