We invest in purpose-led teams who set out to solve real environmental and societal challenges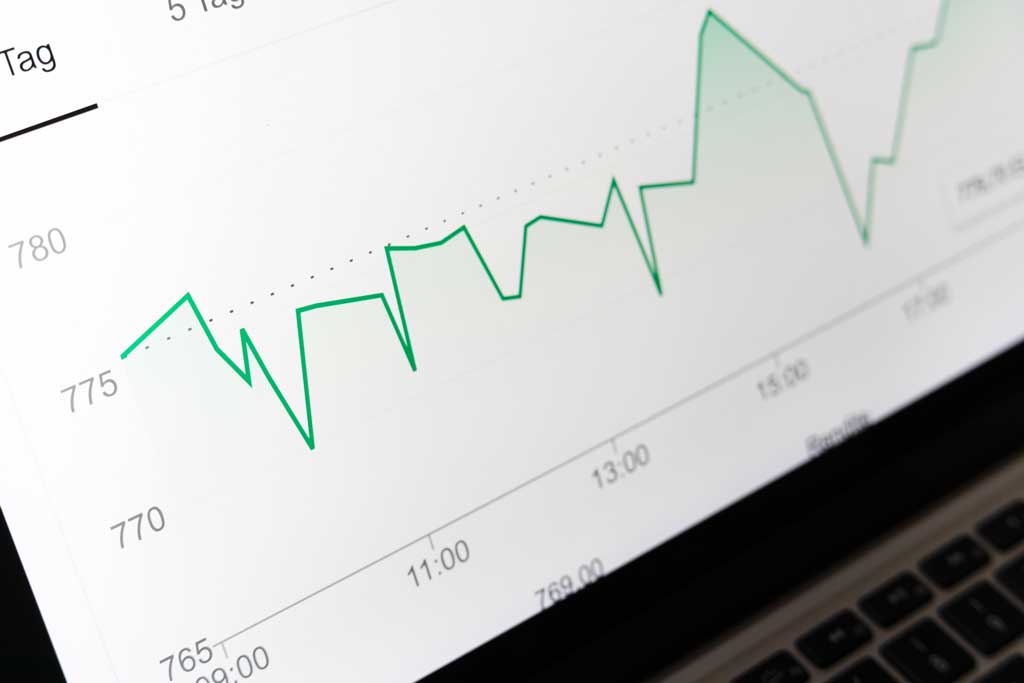 We invest in purpose-led teams who set out to solve real environmental and societal challenges
The climate crisis and its associated social inequalities and financial costs will only worsen. Start-ups play a great role in proposing innovative solutions to societal problems.
We invest in founding teams who propose to change the way we consume and produce in a meaningful manner. For us, the financial success needs to be directly linked to environmental or social gains.
We integrate an impact assessment methodology to standard financial due-diligence to select start-ups with the greatest potential for impact and financial success.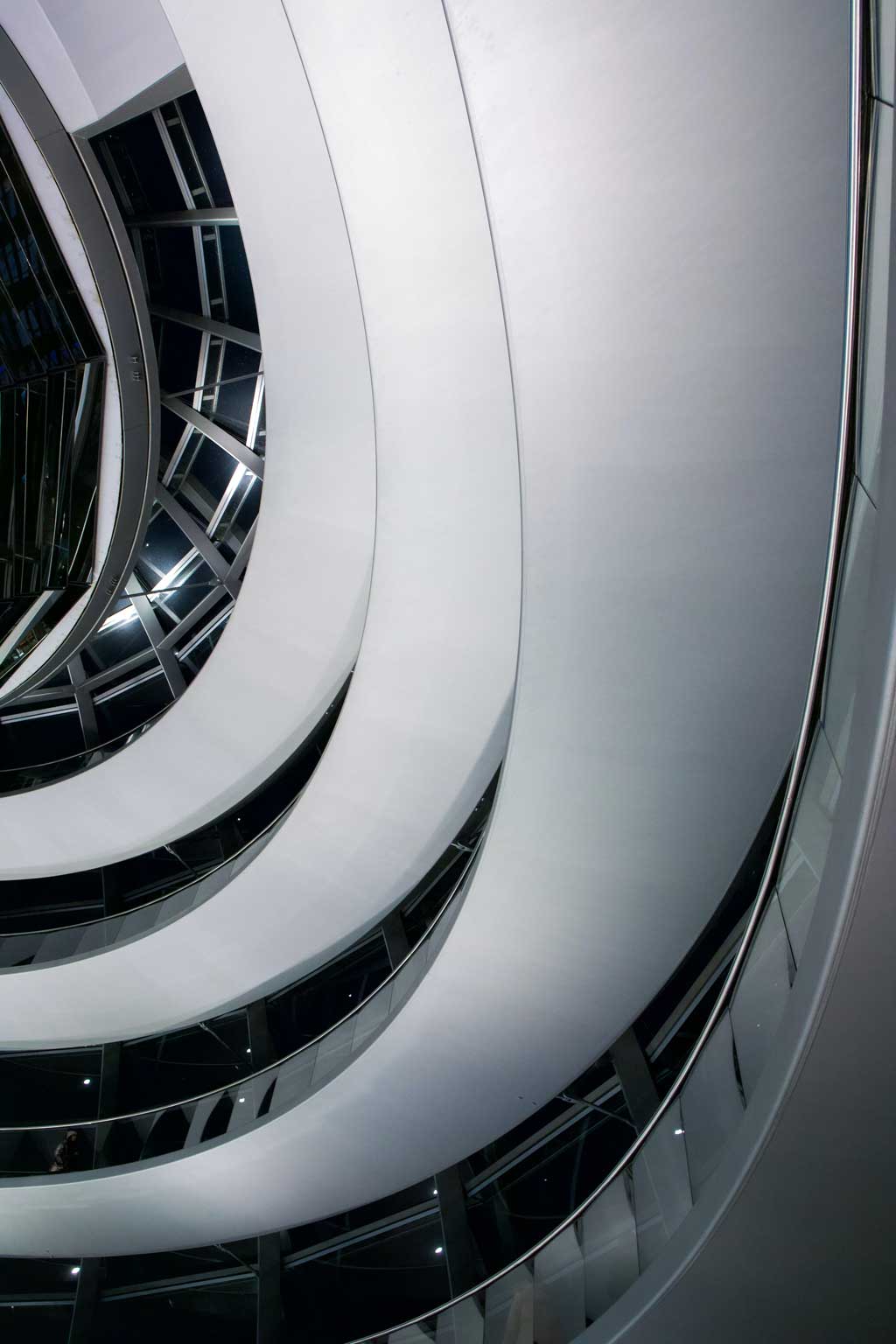 We support our portfolio companies with their financial growth but also with their environmental and social performance by doing at least one project a year focused on their sustainability journey.
Together with founders, we leverage the agility of start-ups at such an early stage to increase their impact potential by beginning to gather and analyse valuable data on their products and/or services.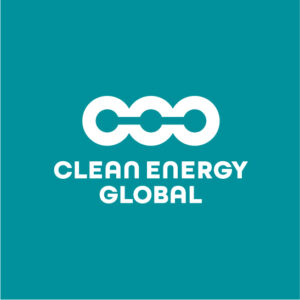 CLEAN ENERGY GLOBAL
CEG enables B2B customers to offer Battery-as-a-Service white label, integrating smart energy storage in a secure cloud #sustainablemobility

GERNE OHNE
Gerne Ohne provides zero-waste groceries to retailers #savingplastic

MIMOTYPE
Mimotype transforms the way electronic materials are sourced, designed and fabricated #organicelectronics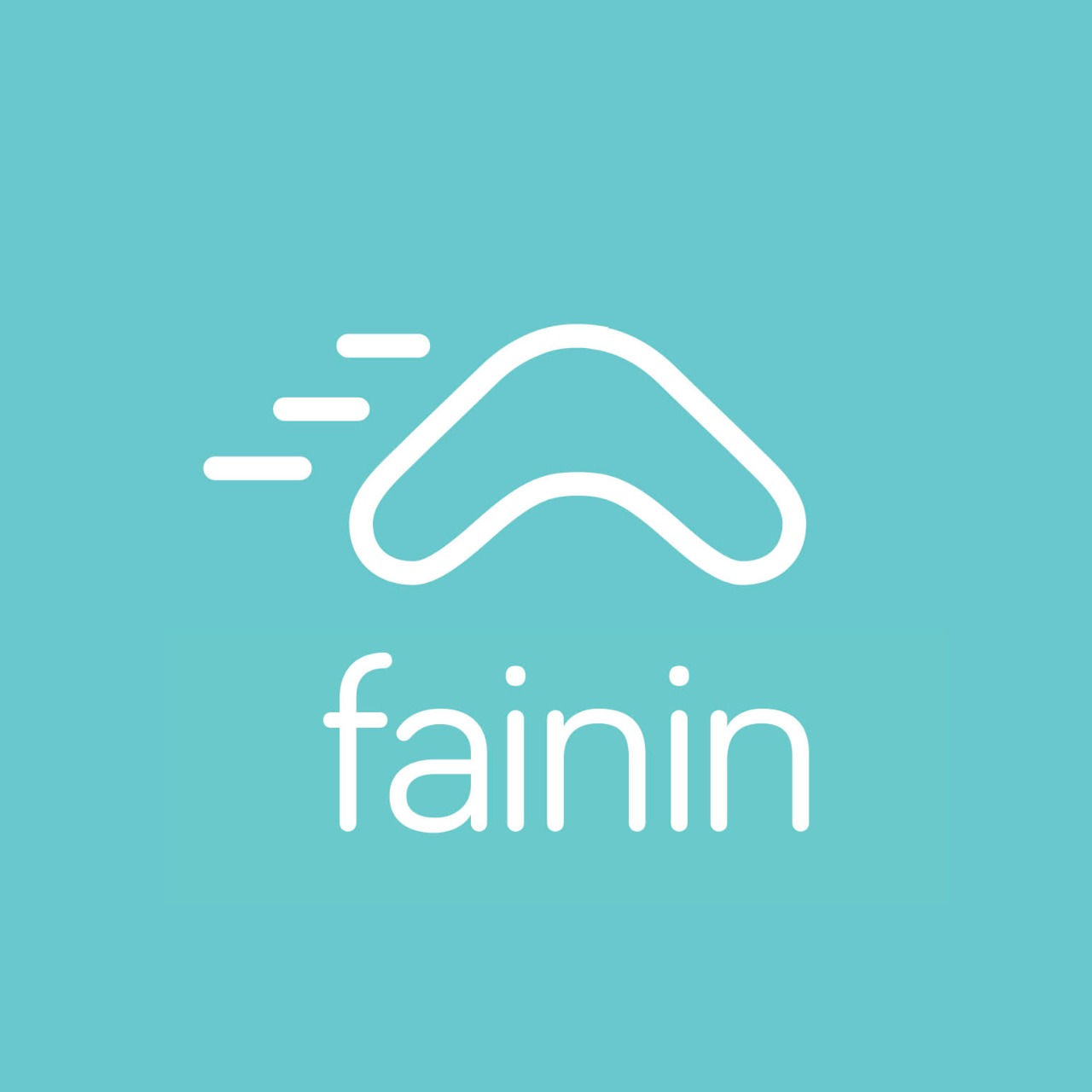 FAININ
Fainin built a secure sharing community where one can lend everything they want and rent anything they need #sharingeconomy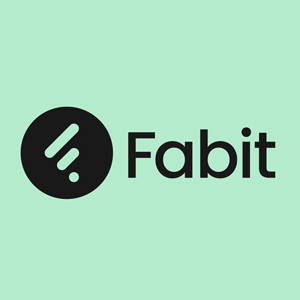 FABIT
Fabit is an app to optimization your financial habits. It is aimed at people who want to manage their finances better in order to be able to lead a financially healthy and relaxed life in the long term.
You have purpose in spade and are solving an environmental/ or social problem?
You have purpose in spade and are solving an environmental/ or social problem?