Ragnarson Podcast with Marie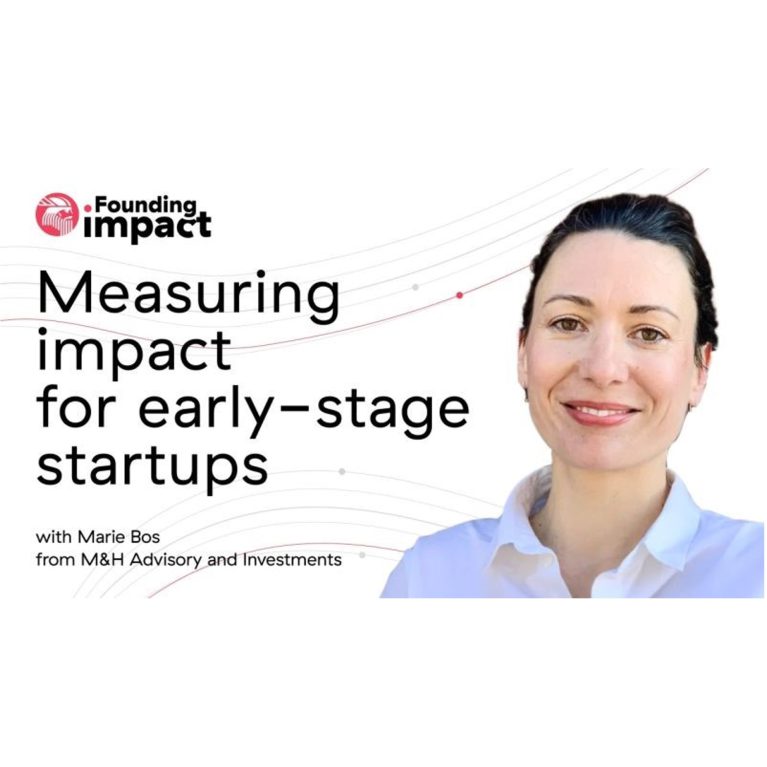 What is #impact?
How can it be measured?
Who should be worrying about this? Spoiler alert: Everybody!
You can find some answers in this episode of Founding Impact, Ragnarson's Podcast series where Marie Bos talks with Kasia Zalewska and Maciej Gałkiewicz about steps start-ups can take early on to measure their impact and why that matters.
#lifecycleassessments (LCAs) are a great first step to understand your environmental footprint and more importantly, help you identify areas where you can improve, for the better of our planet and your financial bottom line!
Link to the full episode in comments
Harald discusses impact in angel investments at the Reaktor BA Camp 2022. →